It's starting to get colder here in Minnesota and just had our first large snowfall (I love snow)! There is something about seeing the snowflakes fall that just makes you feel in the holiday spirit!
Three things I absolutely

love

about this time of year are:
#1 -

Giving to others

.

I love shopping for others, making people smile, and helping them enjoy a holiday that I love. I already have so many gifts wrapped!
#2 –
Spending time with family
. I love when all of my family and extended family get together for a good meal, some good laughs, and some good games. Where you can be your absolute self and have a ball!
#3 –
The love
. I always feel people are so excited for this time of year because they get a few days off from work, they get to spend time with their loved ones, receive gifts and etc. I love the "Christmas Cheer" that comes around Minnesota during this time.
[OOTD]
I also love the comfy clothes that come with cold weather! I love neutral and soft tones with basic patters and lots and lots of gold! I love gold! Here is an outfit I always wear when I want to be comfortable but look put together.
Shirt: Nordstrom
Pants: Len
Boots: I cant recall :(
Scarf: Target
Bracelet: Charming Charlie
Watch: Michael Kors
Close up
You just cant go wrong with denim shirts! Its so easy to dress it up with some jewelry, pairing it with a skirt, or wearing it with a scarf. So comfortable! :)
Now onto the fun stuff! Today is
day 3
of our 12 Days of Christmas Giveaways. Before we get into the deets, let's learn a little more about a couple of bloggers that are bringing this lovely 12 days of giveaways your way: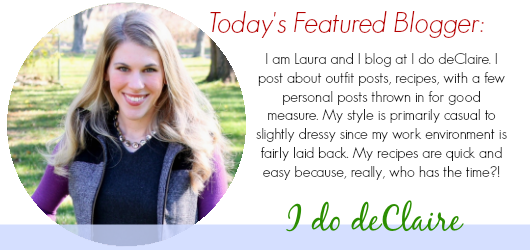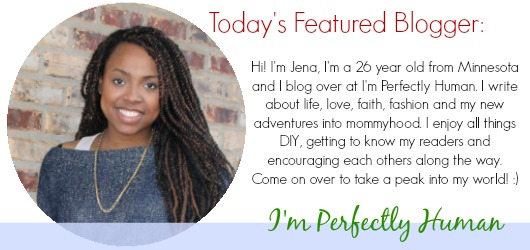 On the third day of Christmas, my true love gave to me…
White Plum Boutique printed leggings :)
Today we are featuring a giveaway from
White Plum is a women's fashion and lifestyle brand, they believe the best deal for you is the best deal for them! I like that motto, because I am all about a good deal. They have a unique collection of clothing and accessories for today's modern woman and I am obsessed with our giveaway item.
White Plum is giving away a pair of leggings from their boutique! From plain to printed, the winner will be able to choose whichever fits their style. Here are few to admire :)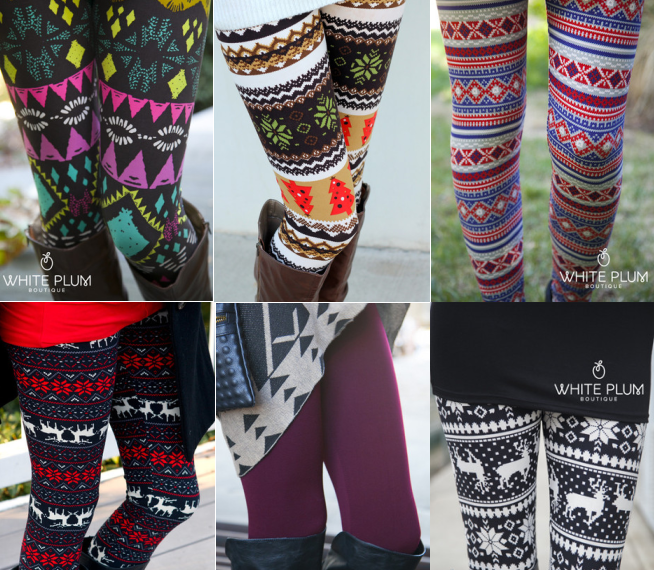 The giveaway is just getting going and we are offering some great gifts for you guys! If you missed
Day 1
or
Day 2
, you still have a chance to enter through December 12th
Good Luck!
a Rafflecopter giveaway